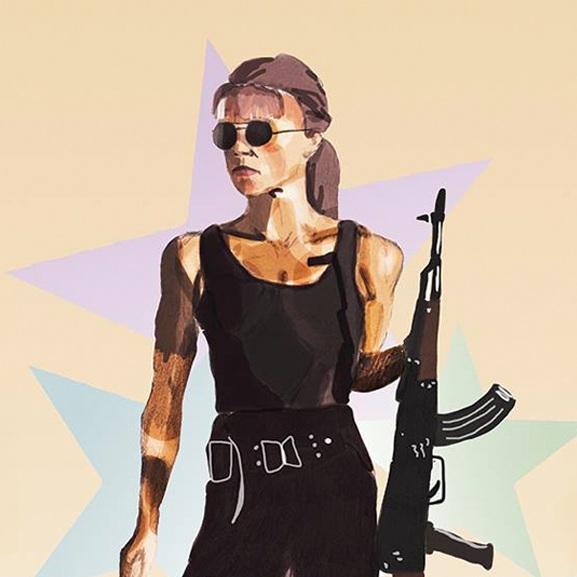 10 years of suppressing any feelings I had towards women had taken its toll on me.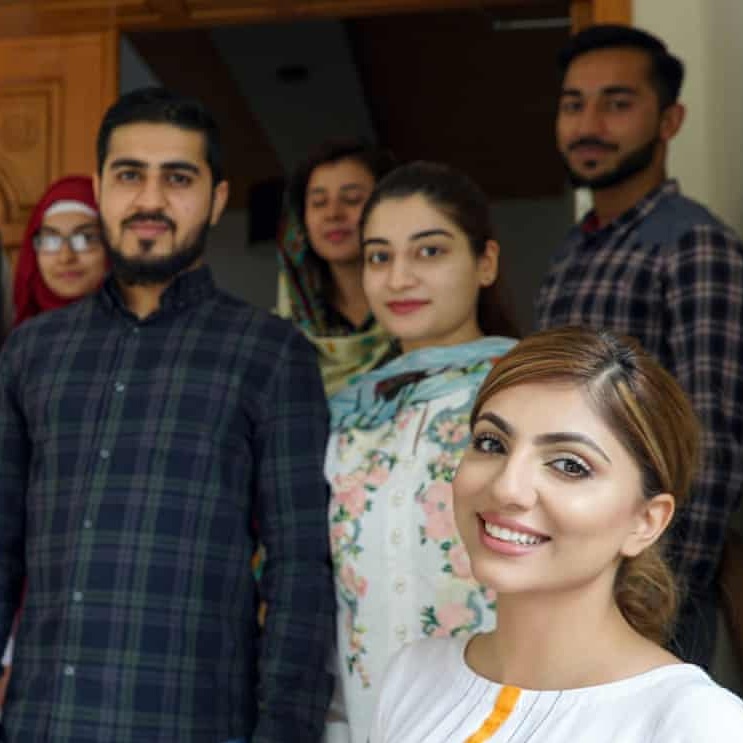 The BBC's ambitious project promised to bring new Asian voices but did it really 'create a shared cultural moment' or help reinforce stereotypes?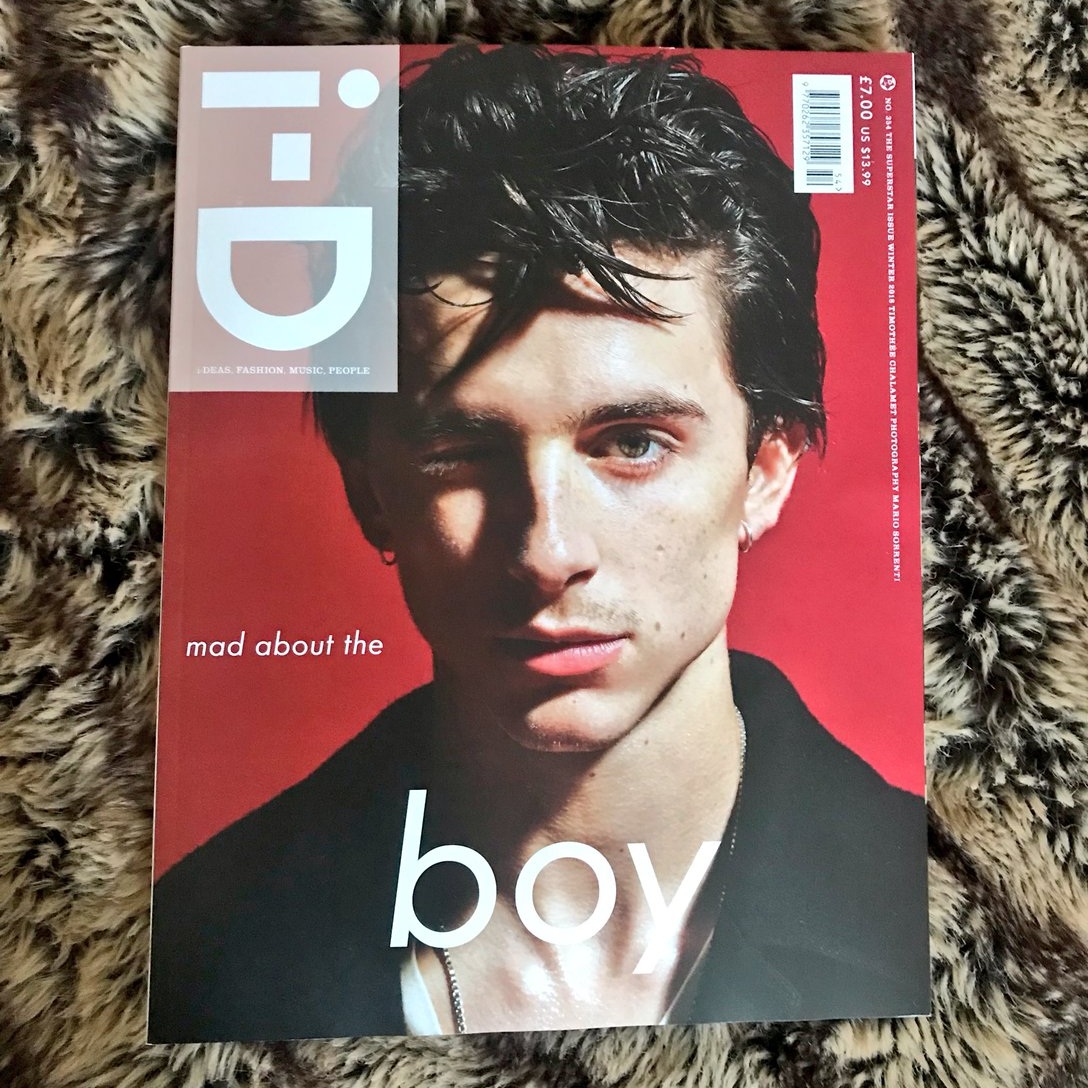 Sharan Dhaliwal is a British-Indian woman who was working in the Houses of Parliament on March 22nd when it was attacked by Khalid Masood. BUY WINTER ISSUE 2018 TO READ MORE.